Shopify Unite Fund 2018
Shopify Unite?
Well, the best more-than-one-day. Do I consider it to be two or three days?
Back in 2014, a friend of mine showed me the light and introduced me to Shopify. I was pretty instantly infatuated with the theme development process. Development was becoming enjoyable again!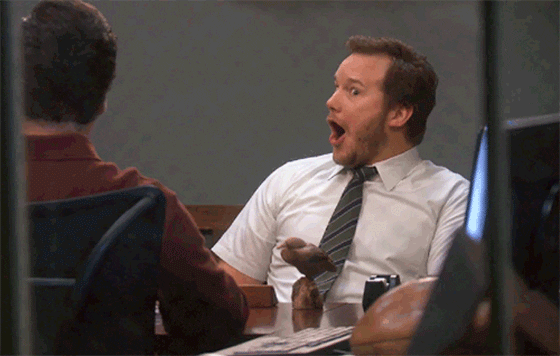 Fast-forward a tiny bit to 2015, and I dropped every other web platform off my radar. I was officially all in on Shopify. Good decision. High five, me.
Fast forward (again) to late 2017 and I transitioned from being a freelancer to being an agency owner. Running a Shopify agency has been a constant lesson on how to become a better entrepreneur: how to run a business, manage a team, set and maintain expectations with clients, manage my own expectations, and especially how to run an online business! I sometimes surprise myself by the advice I give to my clients. I'm not really sure how I learned it, but I know it to be true and good advice, so that's cool.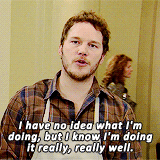 So why do I want to go to Shopify Unite?
I had the opportunity to go to Unite last year. My financial situation was a bit better and my husband could work at his company's San Francisco office, so we were able to split the remaining costs. Attending Shopify Unite was really such a phenomenal experience as an entrepreneur. There are so many opportunities to network with others during the conference who are somehow affiliated with Shopify. I met a number of people who I've chatted with via Slack and over email, and it was really cool being able to put a face to the name. And of course the talks and panels were incredibly insightful.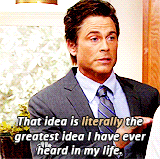 But last year I was Freelancer Kelly. This year I'm Agency Owner Kelly. I'm especially excited about Unite this year because this time around I'd be representing my entire team, a team full of extremely talented women.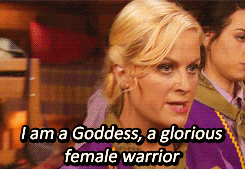 It would be a significant growth opportunity for The Taproom as well, to make connections with app developers and partners who have been in the agency game for much longer. There's a lot to learn, not only from the various tracks I'd be attending, but also from the other attendees themselves.
In summation, who would be a great selection for the 2018 Shopify Unite fund?